Sleep First Class™

Brand New Online Experience For The Ease Of Purchase
Why Sealy?
Backed By Leading Orthopaedic Science
Boasting the largest mattress R&D facility in the Southern Hemisphere and a long history of research into sleep biomechanics, Sealy has established an Orthopaedic Advisory Board (OAB) in Australia. The OAB comprises of a group of prominent orthopaedic experts/professors whose role is to conduct research into spinal alignment during sleep and its impact on sleep quality and comfort.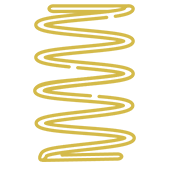 Patented Technology
Sealy is the leader in sleep innovation. Unique coil designed and built with orthopaedic research to deliver correct spiral alignment for a better night's sleep.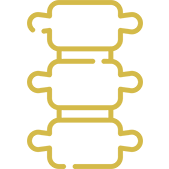 OAB Accreditation
Our product are qualified on specific orthopaedic standards by the experts in the field of biomechanics and spinal health.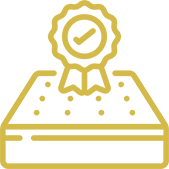 R&D
NATA accredited facility in the southern hemisphere where design is tested and perfected, so you wake up rested.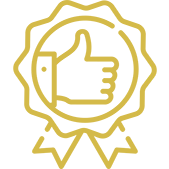 140+ Years of Expertise
A superior product, built to last and proven to out-perform all others has made Sealy Posturepedic® the world's most sold mattress brand.